February 16, 2017
TBT: Don's Albums – Urban Cowboy
When Urban Cowboy came out in 1980, the Dixie Chicken was ready to celebrate our 6th birthday! Finally, other people were developing a love of country music that we had. Legends like Johnny Lee, Charlie Daniels, and Mickey Gilley were part of a soundtrack with the likes of the Eagles and Bob Segar. It was that cool country and rock hybrid that would shape a lot of the Texas music artists of today.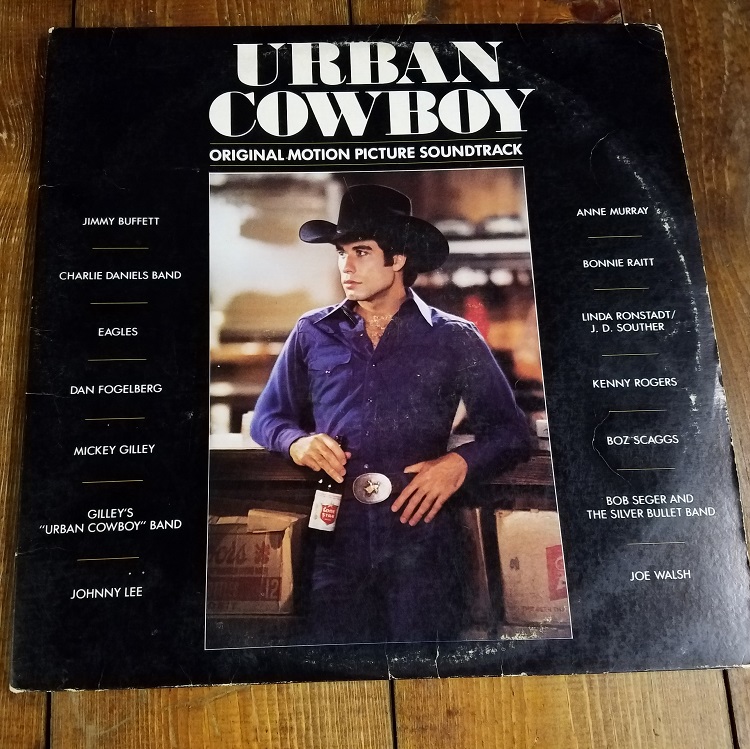 If you walked through the swinging doors of the Chicken in the 80's and beyond, odds are you've heard these songs a time or 2.
Don Ganter's record collection for the Dixie Chicken was far reaching and offered everyone a little something different than you might here elsewhere. We'd like to think that we had a small hand in helping make Texas beer joints cool enough to make a movie out of!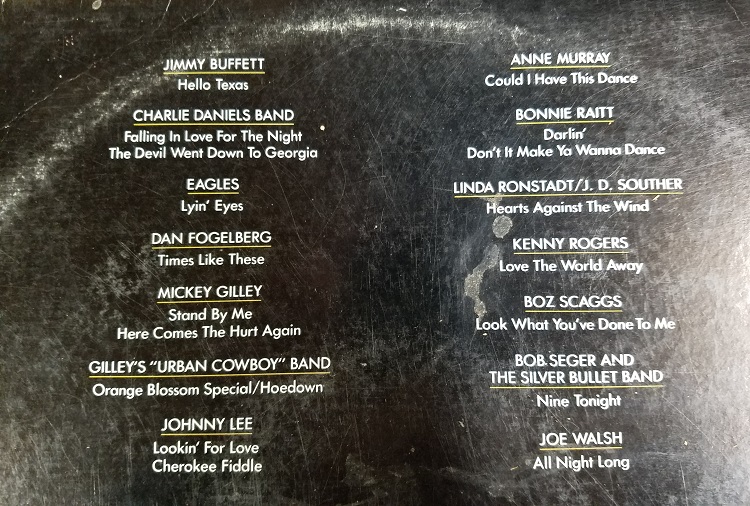 Now, we just need someone to make a movie about the Chicken so we could have our own soundtrack published for the world to hear! Man, wouldn't that be something?