January 10, 2023
Don's Albums: Merle Haggard "Big City"
When talking great music of the Dixie Chicken, it's impossible to have that conversation and not include Merle Haggard. He had a way to wind you up for a wild Friday night or relax on a Sunday afternoon and his 1981 album Big City had plenty of songs for both moods. The four biggest songs all currently sit at over a million plays on Spotify, and based on the wear of the sleeve, probably had just as many at the Dixie Chicken back in the day.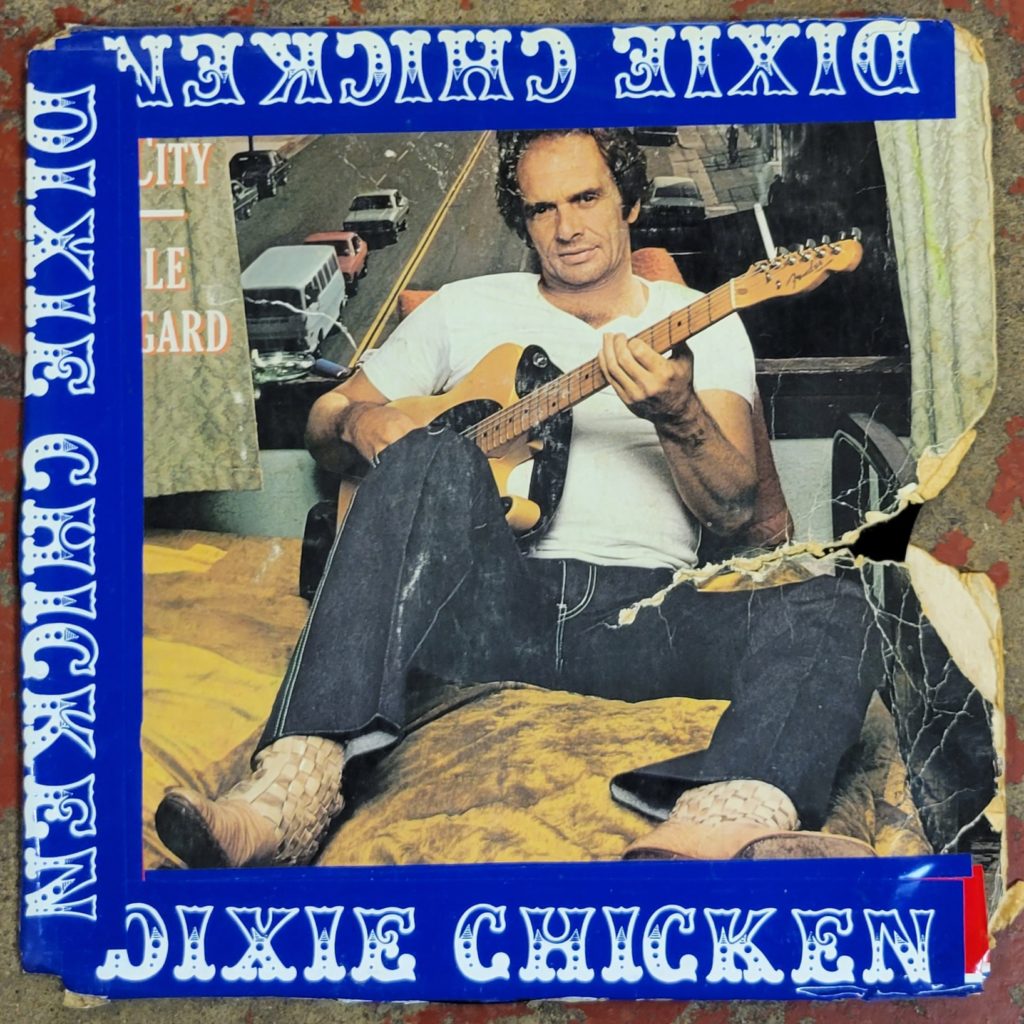 As you can tell, this record cover is well-worn, for good reason! With three #1 songs ("My Favorite Memory", "Big City", and "Are The Good Times Really Over") this album is a certified country classic.
The Hag had a way of really resonating with his audience. Each of those songs that hit the top of the charts is different. One's a classic love song, one's a tired of your job song and the other is about remembering the world in a simpler time. Of course, the hit songs all speak for themselves and why they were great to hear at the Dixie Chicken, but some of the lesser-known songs were no doubt crowd favorites as well.
Track 3's "Good Old American Guest" is a foot tapper with a lot of really fun harmonica, piano and steel solos. It's easy to imagine a group of domino players up front singing along and maybe raising a little hell to this song. Very similarly, track 8 "Texas Fiddle Song" has that same driving beat that gets you moving.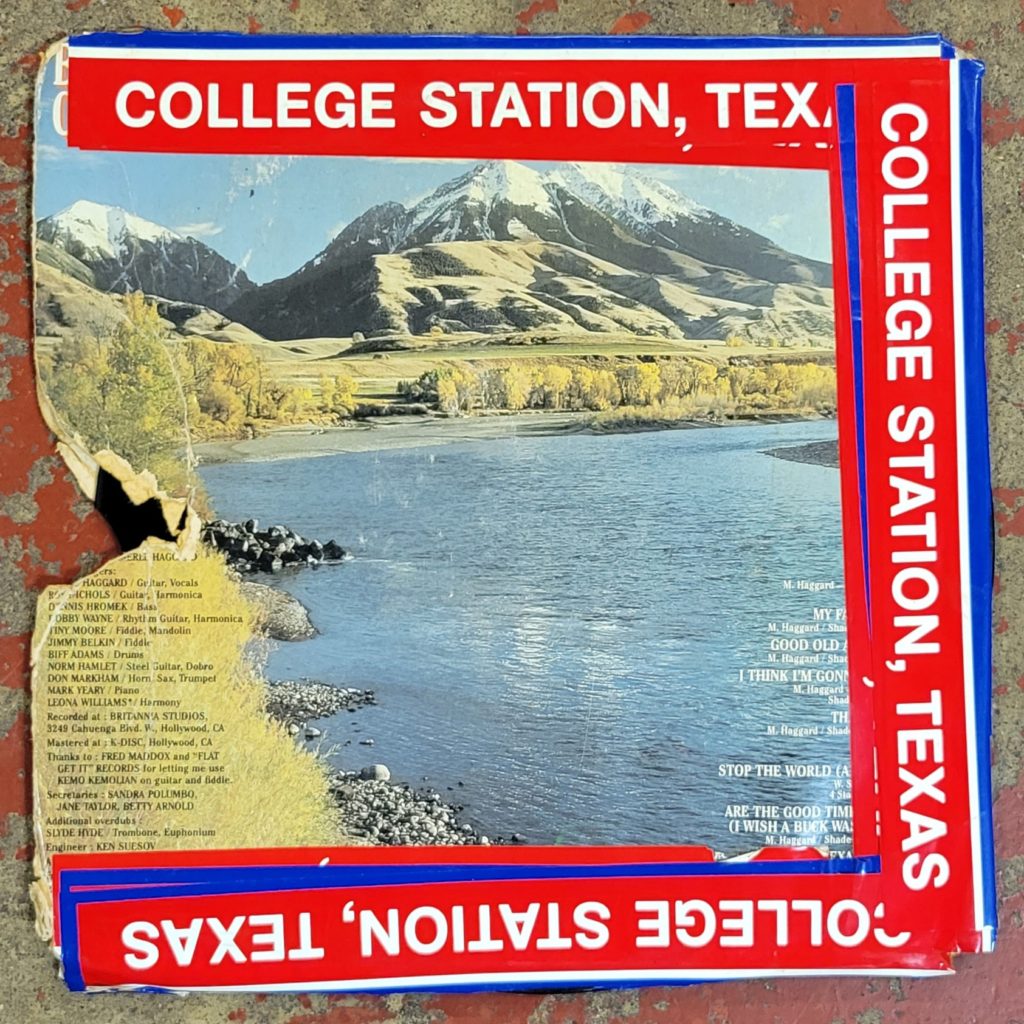 Of course, what would a great country record be without a heartbreak song? "You Don't Have Very Far To Go" fulfills that role very well.
I don't know why you want to hurt me soBut if you're trying to break my heartYou don't have very far to go
As was generally the case with most of his albums, there's not really any filler. Every song on the album is classic Merle Haggard. Again, there's a good reason why the cover is so worn, because it was played over and over again for so long.